Hadassah Foundation Educational Events are made possible by The Bernice S. Tannenbaum Fund for Education.
Bernice Tannenbaum z"l was Chair of the Strategic Planning Committee on the National Board of Hadassah: Women's Zionist Organization of America (HWZOA). Under Bernice's leadership, it was determined that The Hadassah Foundation be created to meet pressing needs impacting women and girls in Israel and the United States.  Among Bernice's numerous accomplishments throughout her life, she headed the US campaign to repudiate UN Resolution 3379, which equated Zionism with racism, was president of HWZOA from 1976-1980, and she established Hadassah International.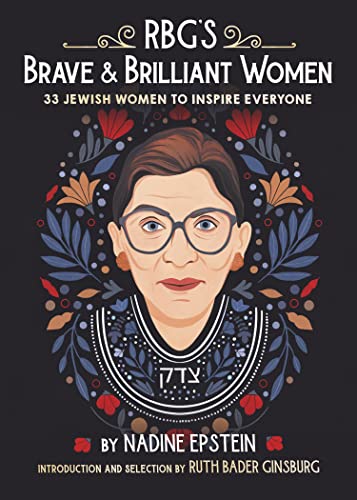 RBG's Brave and Brilliant Women by Nadine Epstein can be purchased on Amazon and signed copies are available at mometmag.com/shop.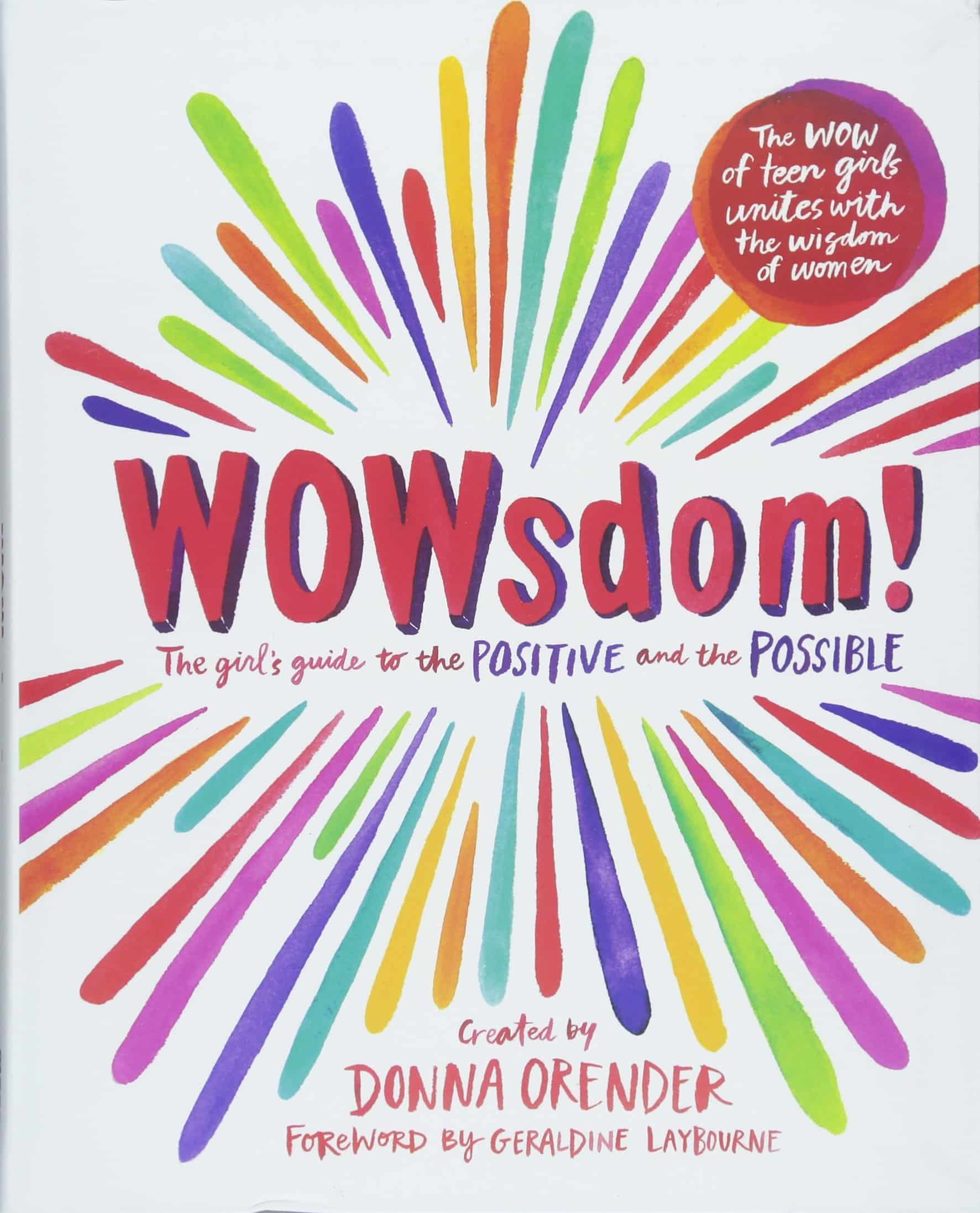 WOWsdom! The girl's guide to the positive and the possible by Donna Orender can be purchased on Amazon and WOWsdom.com.
On Dec. 21st, the Hadassah Foundation in partnership with JWI and Shalom Task Force led a program on new initiatives to prevent and raise awareness of domestic violence in the Jewish community.This past year, 911 dispatchers experienced an 8% increase in calls...