We envision a world in which women are working with and across communities to inspire and drive economic, social, and political equality for all people. We accomplish our goals through grantmaking with a gender lens, supporting organizations that build upon the unique strengths, perspectives, and experiences of women and girls. In turn, we create lasting social change, transforming individual lives, institutions, public policies, and entire communities.
Our grants and programs:
• Support the leadership advancement of all who identify as women and girls.
• Break glass ceilings to allow all people opportunities to succeed in the workplace and all other spheres.
• Increase female political representation.
• Eliminate barriers that create unequal or separate playing fields for women.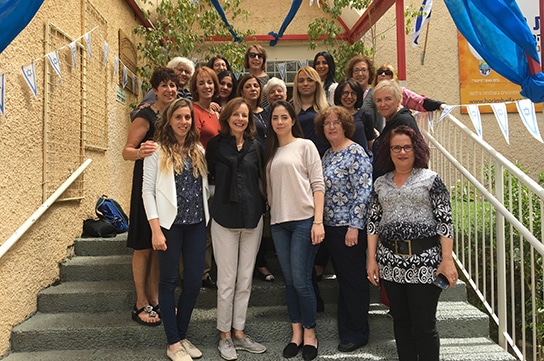 WHO WE ARE
We are a group of committed professionals and volunteer leadership that drive the Foundation's strategy and vision.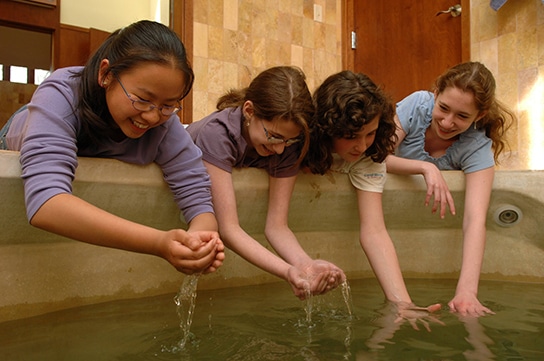 WHAT WE DO
We support organizations in Israel and the U.S. that advance all who identify as women and girls and that promote gender equality for all. 
GRANTEE PARTNERS
Learn about the organizations we support and their innovative programming.